Momfession Take 2!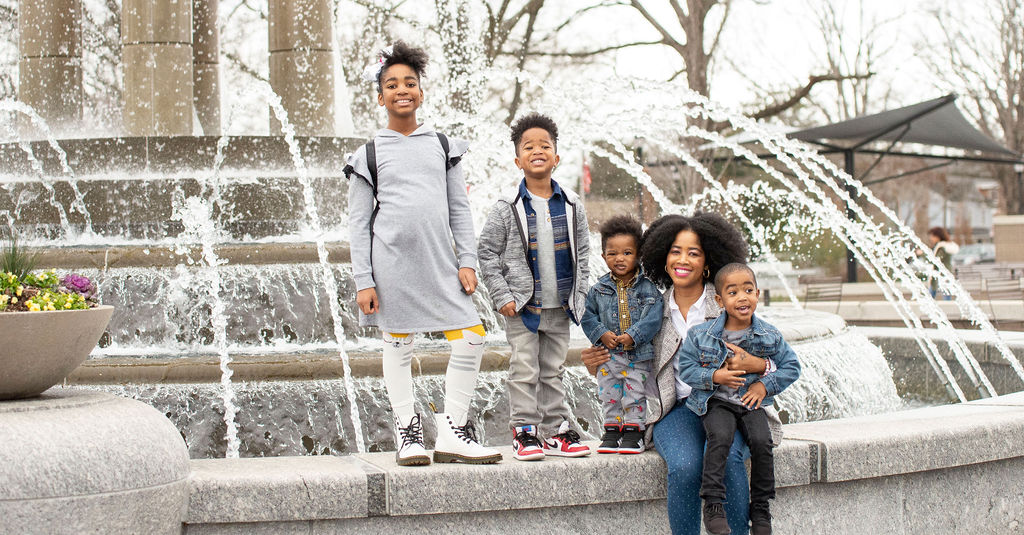 Momfessions- A collection of Real Life Motherhood confessions
In the world of Instagram and facebook where everyone post their "highlight reels" I try to keep my space as real as it gets. I strive to curate real life MOMents, you know the moments when kids are screaming in the background of your instastory, the times when your 3 year old is having a HUGE meltdown in the middle of isle 3, all of those "bad mom" choices and just plain old unapologetic motherhood moments. A few months ago I posted my very first MOMfession and I figured why not make this a monthly blog post. So here we are with take 2 of #MOMfessions.
I'm dealing with PTSD from my hospitalization in December! Seriously, every single time my stomach hurts, I feel like I'm having a mini panic attack and I'm destined to be admitted into the hospital. I think I'm going to start taking notes in Evernote to document when I'm having stomach issues and how long they are lasting just so that I have a paper trail. Anyway keep an OG Mom prayed up!

Jagger is about to be 4 and has not yet memorized the spelling of his name. This is hard for me because Elle and Maveric were perfecting their penmanship and writing their names at age 4. I have told myself several times not to compare the kids because they are all completely different. I know that he will get it when he's ready, so until then I am trying to positively reinforce his participation in academics. He does great when he's at his school program, so I'm not 100% worried about the "Professor".

Axel still is not 100% on a routine sleeping schedule and I'm perfectly ok with it, that is until I want some MOM-me Time alone…. On a positive note he will sleep until 10am when he does go to bed at 10-11pm the previous night. Now if he was going to be late and waking up early I would probably have to admit myself to the hospital (insert eye rolling emoji) Remember, this is a judgement free zone right!?

I have yet to start a workout regimen and I am seriously in need of doing so ASAP. I know what you're thinking because I hear it ALL THE TIME. " You're slim, you had 4 kids, you look great" but ummm NO I have a GUT and with my frame it's not cool to ME. So I need to work out and I'm going to hold myself accountable next month. Especially having RA I need to get active and stay active.
Well that's a warp for this month's MOMfessions! If you have any topics that you would like to read about be sure to email me here: meka@hwthblog.com until next time…..