Meal Planning.. Let's do this!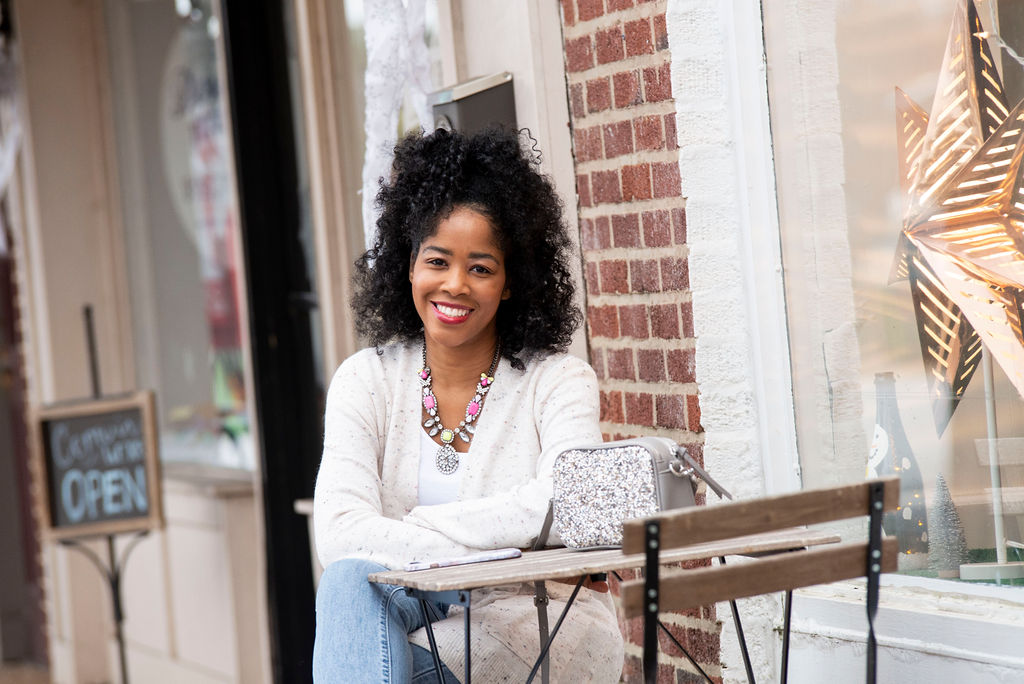 How I planned dinner for an entire month.
If you know me, then you KNOW how much I dread the idea of cooking, especially cooking everyday! Last month while watching Insta stories, I ran across fellow blogger Unlikely Martha's post about meal planning for the ENTIRE month of January. At first I was like Holy CRAP how SWAY?!!! Then I thought to myself this is soooo smart! Think about it, how many days do you wait until the last minute to figure out dinner? Often times, I'm scrolling on Pinterest looking for some quick meal that toddlers like, or quick pasta meals. There are even times when I am trying to think of something as I drive home from work and that's the absolute worst. I decided to take the challenge and plan meal for the fam for the entire month and it only took me a day to commit to my list.
Here's what I came up with for the first 2 weeks:
Week 1: Week 2:
M- Dec 31st M- Baked Potatoes and Salad
T- Homemade Sushi Rolls T- Fried Chicken, Mac & cheese & veggies
W- Salmon Bowls W- Veggie Chilli
Th- Baked Ziti Th- Zucchini Boats
F- Nann Pizza F- Eat Out
Sa- Eat Out Sa- Cilantro Lime Shrimp lettuce wraps
S- Pan Seared creamy garlic shrimp Su- Baked Spaghetti and garlic knots
Here's what I came up with for the last 2 weeks:
Week 3: Week 4:
M- Turkey Burgers & home fries M- Salad bar
T- Taco Salad T- Shrimp Bowls
W- Soup Night Feta Tomato & Chicken Noodle W- Stuffed Shells
Th- Shrimp Alfredo Pasta Th- Build your own sub
F- Nann Pizza. F- Eat Out
Sa- Eat Out Sa- Hibachi Veggie Stir Fry
Su- Fried Fish, cabbage and home fries Su- Bang bang shrimp tacos
Even though I'm not the biggest fan of cooking, I have to admit that writing down my meals for the month was the best decision ever! I hope this helps you get inspired to meal prep more I look forward to making these meals as well as learning new recipes from you! Be sure to take me in your meal prep adventures. Be sure to print off the meal planning sheet above. Until next time….
XO,
Meka